2022 Mini Cooper: new generation?
Last Updated: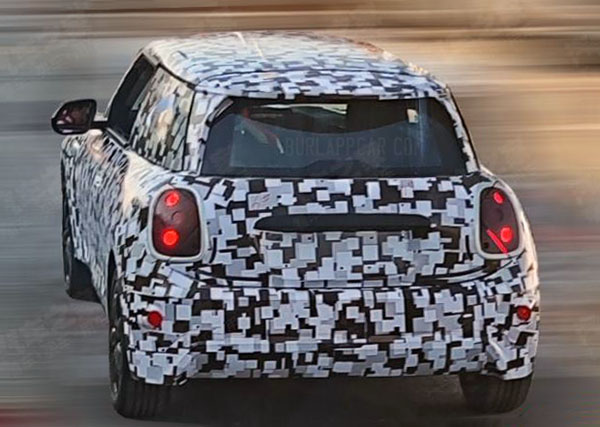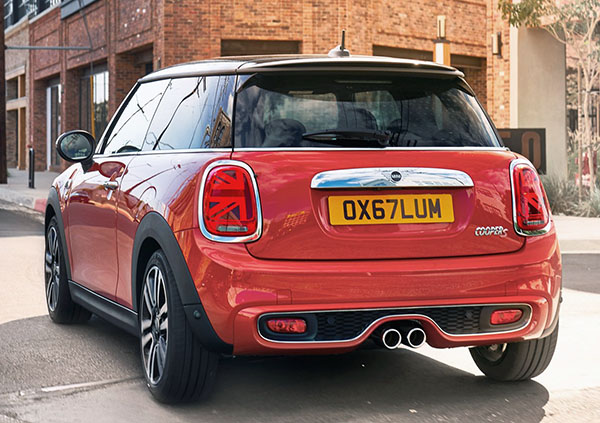 At first, the new Minis all look the same. But the spy shot above shows a few interesting differences when compared to the current model.
The shapes of the hatch and bumper are new. And so are the side mirrors. The side windows are also different.
All this seems to indicate a new generation is on its way.
Which would make sense since the current one came out in 2014.
Not sure what to expect yet, but at least more electrification is probably on its way. Even on basic/non-full EV models.