2022 Mini Cooper prototype: next to the current model… more pix…
Last Updated: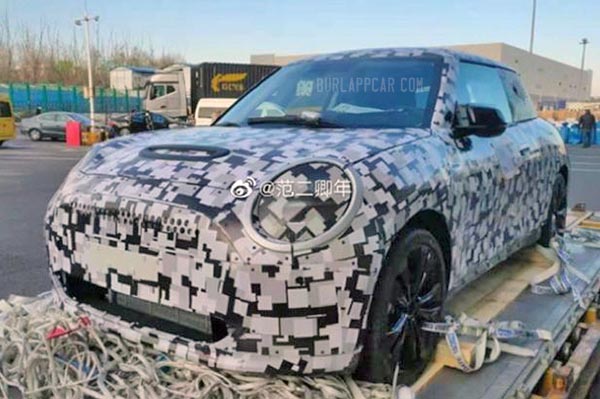 Every time a new generation Mini comes out, it almost looks the same as the previous one.
Until you compare them.
As you can see from the spy shot above, the next generation actually looks quite different. The hood opening is much more conventional. Which is really weird. I wonder why Mini would abandon such a unique feature.
We have seen the rear angle before. Again, the shape of the hatch is all new. With a larger opening that seems to include the taillights. And the C-pillar looks to be hidden by the rear side window.
From this profile angle, you can see a very different windshield angle. the mirrors look very bulky.
At the same time, the hood cut seems to be similar to the current model. Unlike what we see in the first photo.
This could also be a new model specific to the Chinese market. Although the current, 3rd generation Mini came out in 2013! So it wouldn't be that crazy to expect a new one soon…