2022 Mitsubishi Outlander: 1st teaser…
Last Updated: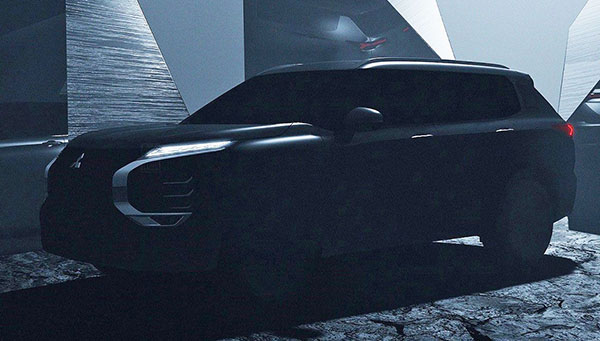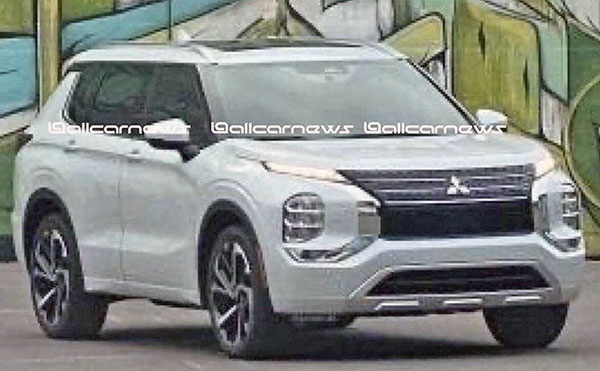 Just a couple of days after we saw the whole thing, Mitsubishi has released their first official teaser for the all-new 2020 Outlander.
Kind of too late since we know what the whole thing looks like…
And it probably won't be a crowd-pleaser. more like an acquired taste. that blunt look and heavy-handed front end design aren't for everyone. I guess it is one way to stand out in a crowd. Like wearing a tall hat in a movie theater.
One way the new Outlander could stand out is if it was a Hybrid only SUV. Like the Toyota Venza. Or even better, a Plug-in Hybrid. Since Mitsubishi has been pushing that technology for a while.
What do you think? This will go straight against the CR-V/RAV-4 crowd. Will this be enough to put them back on the map?