2022 Mitsubishi Outlander: new illustration…
Last Updated: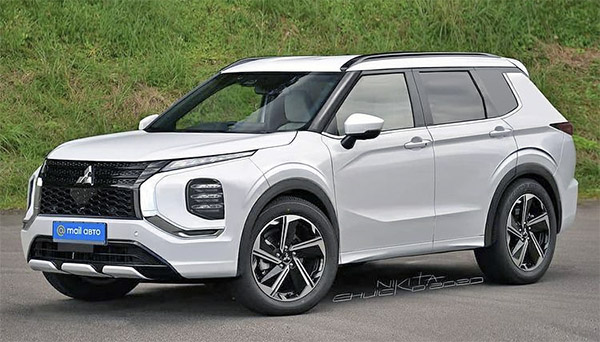 This actually looks very realistic. And very close to spy shos we have already seen of the new 2022 Mitsubishi Outlander.
And again, thisis not something for everyone. That design is almost disturbing. Over past decades, Japanese manufacturers have always gone into the "weird/overdone' zone" when criticized for being boring.
This new Outlander seems to be a perfect illustration. Unless this is a fantastic car to drive, I predict trouble for the next Outlander. This needs to be a hybrid only. Or even better, a plug-in hybrid. Or super cheap. Something different.
Something to stand out besides just being weird and overdone…