2022 Nissan Pathfinder: still under cover…
Last Updated: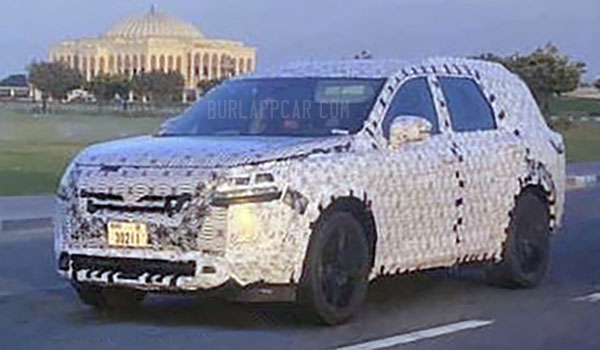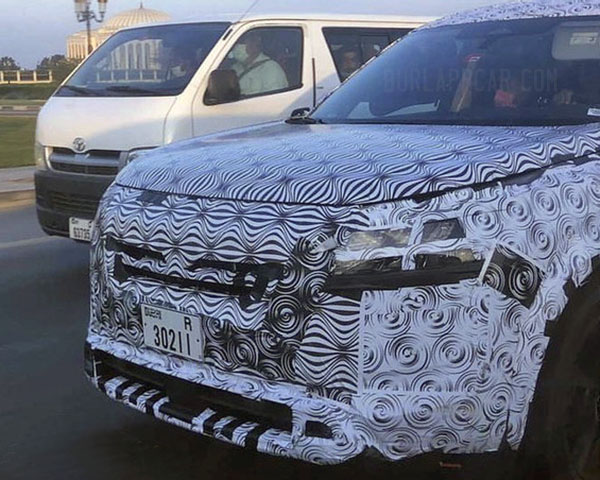 The next generation 2022 Nissan Pathfinder is still driving around under heavy camouflage. So it is still pretty hard to tell how it will actually look like. Some earlier spy shots made it look like a larger version of the new Rogue.
But it's hard to tell from these new ones… It could be anything…
The new 2021 Rogue looks fine and a larger version of that design would be quite an improvement over the old one we have now.
We don't know much so far, but the next Pathfinder is expected to be powered by Nissan's new 3.8 Liter V6 and a 9-speed automatic.