2022 Nissan Rogue Sport: 1st teaser…
Last Updated: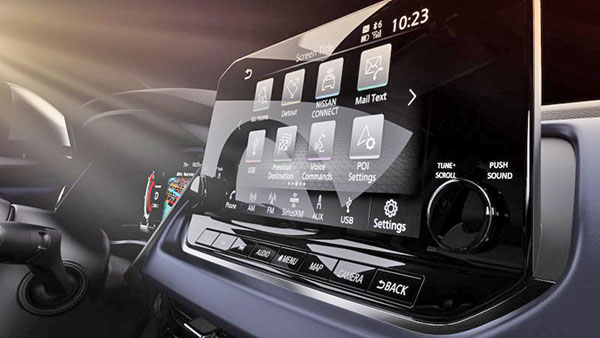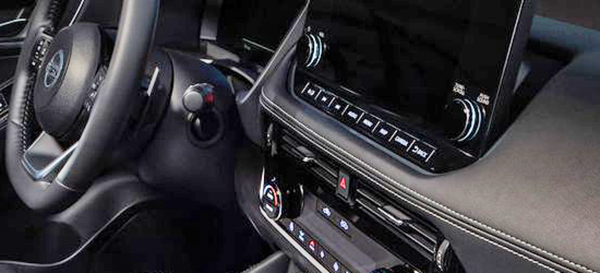 From the teaser above (top pic) It looks the all-new Nissan Rogue Sport will be using the same screen as the new 2021 Rogue. (bottom)
Which is fine, since the new Rogue interior is a huge improvement over the previous version.
It might also use most of the Rogue interior as well. Which could be quite upscale for a small crossover starting at around $20 000.
And, unlike some (Toyota Venza), Nissan is still using convenient and logical knobs. Especially for volume control.