2022 Nissan Rogue Sport: inside…
Last Updated: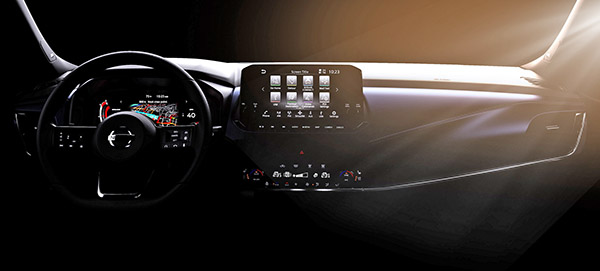 Here is another shot of the 2022 Nissan Rogue Sport interior (top)
You can already tell how similar it will be to the new 2021 Rogue (bottom).
Although not exactly the same. (At least that slanted line on top of the dash)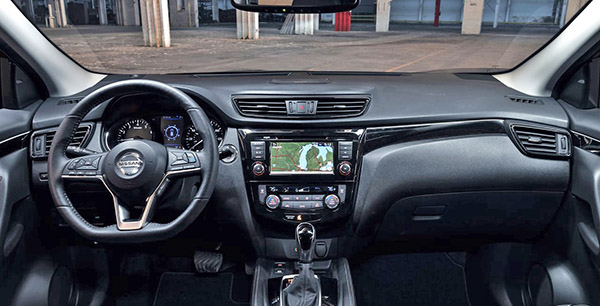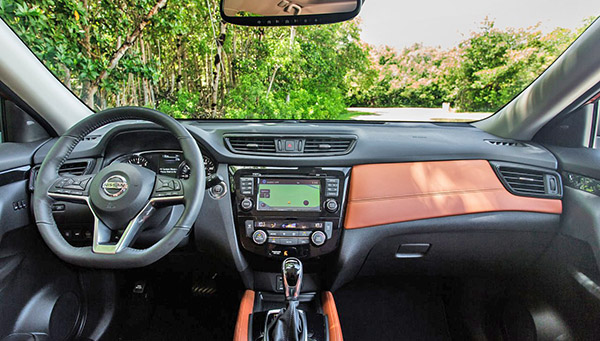 Here is how similar the current Rogue Sport interior is to the previous Rogue.
They are basically almost the same.
As I mentioned earlier, a "90% 2021 Rogue" interior in a $20 000 Rogue Sport will be a huge improvement.
And perfect timing to compete with the equally new
2022 Honda HR-V
that will be available next year as well.
All it would need to stand out is the great ePower system Nissan has been selling in other countries.
At least as an option.