2022 Toyota Land Cruiser: could be…
Last Updated: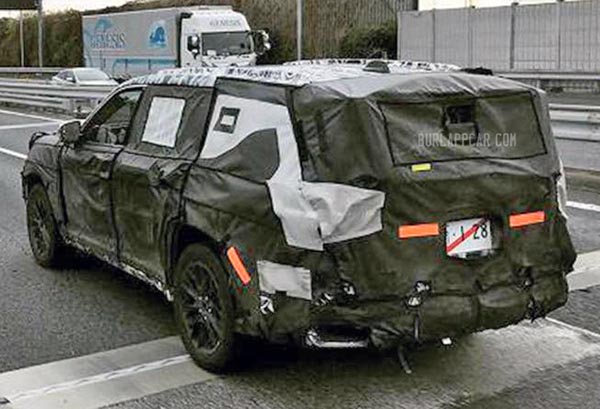 I am being told this is a prototype of the next-generation Toyota Land Cruiser.
Under all that camouflage, it could really be anything. If it is a Toyota, it could also be the next 4 Runner.
Both the Land Cruiser and 4 Runner and long overdue for redesigns. The current-generation Land Cruiser came out in 2007! And the current 4 Runner in 2009.
What do you think? Is the next Land Cruiser, or the next 4 Runner?