2022 Toyota Land Cruiser: new illustrations…
Last Updated: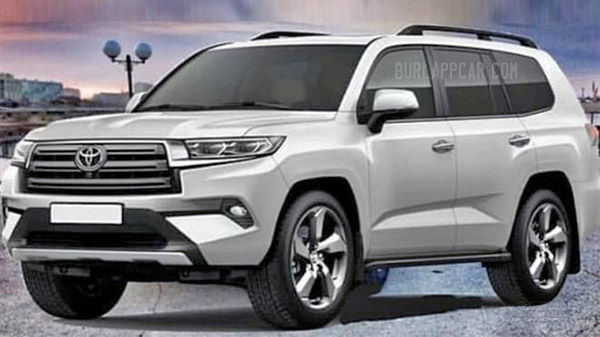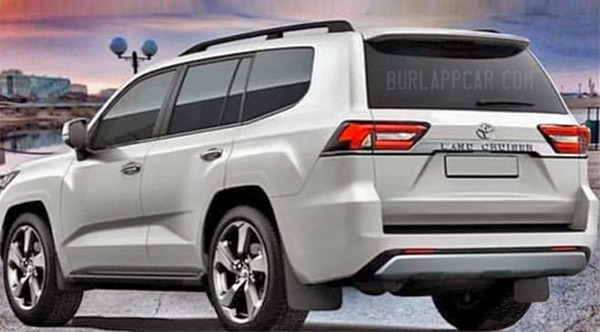 I have to admit, I have never been a huge fan of these things. I am sure they are great at what they are supposed to do. But the current generation is so old and expensive. And I don't mean "old" in a "cool and retro" type of thing. Just plain old. As it came out back in late 2007.
By "expensive" I mean "over $85 000 to start" expensive.
Sure, it's still a few thousand less than a Range Rover. But it also looks like a mess. And again, it came out in 2007…
Apparently, a new one might finally come out next year. And from these illustrations, it still won't look as expensive as it is.
Since the current generation has been around so long, there are quite a few used ones available for much less. And since they are also super reliable, why get a new one???
(Just saw a 2014 model for $43 000 on CarGurus)