2022/23 Audi Q5: new illustration…
Last Updated: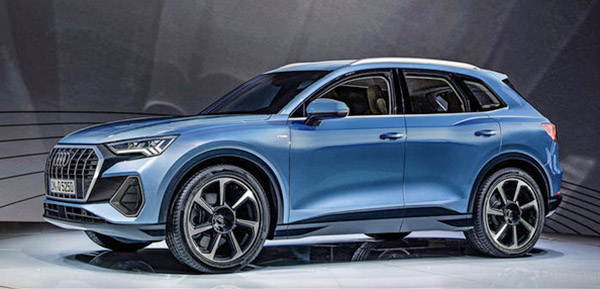 Please no. Just no.
Not another Audi SUV that looks like all others. I really hope this illustration is all wrong and that Audi will come up with something at least 10% better. As it is getting a bit sad…
Even though the current Q5 came out in 2017, its interior is really out of touch with current models (Even newer ones from Audi) It looks like their previous generation's design language. And just like the current A4/A5 it still has that ridiculous small screen stuck on top of the dash.
Let's just forget about what we just saw…