2023 Ford Mustang: 4 door illustrations…
Last Updated: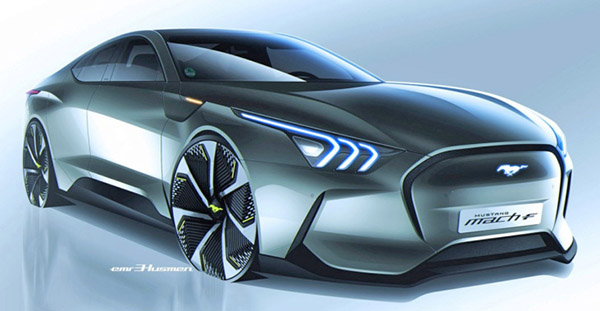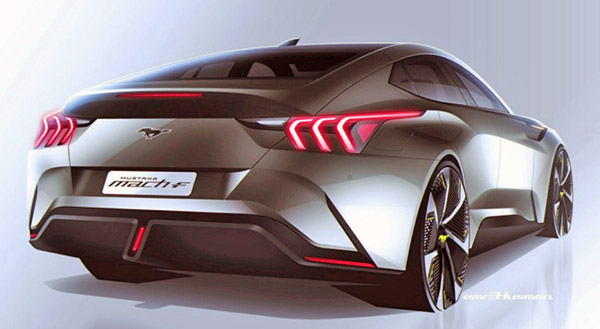 These illustrations of the next-generation Ford Mustang are not all new. But they all show what a 4 door version could look like.
The next Mustang will (supposedly) use a version of the current Explorer platform. Which could, of course, be used to produce a longer 4 door version of the Mustang.
As we know, the Mustang is now the only car left in Ford's US lineup. I personally think a 4 door would not be a bad idea. At least to keep the car popular. As long as the 2 door coupe and convertibles are still available.
I also think a return to a true hatchback would be great. The current Mustang is a fastback anyway. A rear hatch wouldn't really change its looks. While making it much more convenient. With all these SUVs/Crossovers out there you would seem that people are OK with a proper hatch…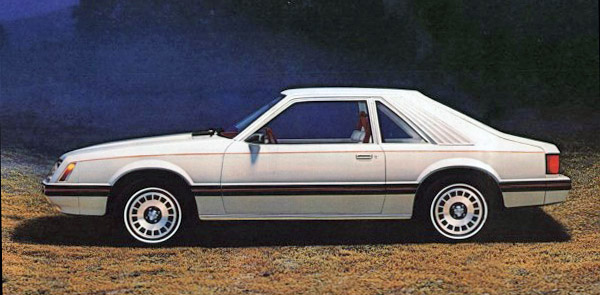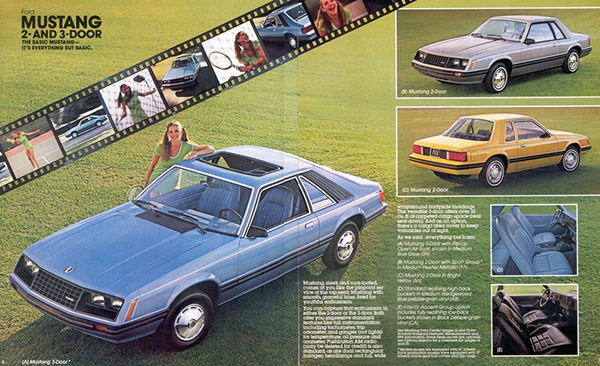 Back in 1979, Ford introduced an all- new Mustang that was available as a hatchback as well as a coupe. I think the hatch design looked great. Slightly trying to still look a bit like a coupe.
We see cars today with a slicker fastback design (Accord and many more) that still do not offer a proper hatch.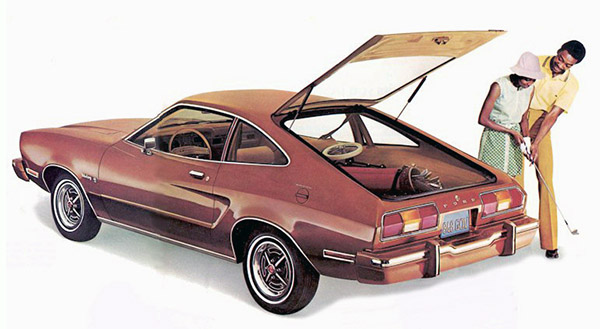 Of course, the previous generation, called the Mustang II, was also available as a hatchback.