2023 Mazda CX-60: CX-50 "coupe"…
Last Updated: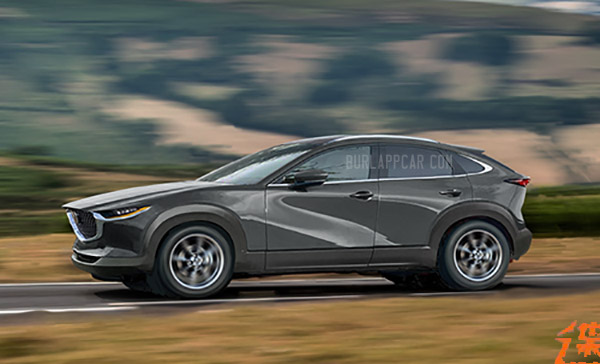 As we know, Mazda has an all-new RWD platform coming out next year. Which will be used for the next generation CX-5, called the CX-50. As well as the all-new generation Mazda 6 sedan.
Apparently, there is a new rumor about a 3rd car based on that platform, which would just be a "coupe" version of the upcoming CX-50. Probably called the CX-60. Exactly what Infiniti just did with their new QX55. (I also think, while they're at it, they should consider a raised AWD wagon of the next Mazda 6)
All of these models will also be available with the new inline 3.0 6 cylinder engine Mazda has been working on for the past few years.
In times where everyone is making massive investments into new technologies, it seems quite out of step for Mazda to bet its near future on an RWD platform and a 6 cylinder engine. It could be another costly mistake, as their long-awaited Diesel engine. (That had to cost a bundle…)
Or one last hurray to some kind of old fashion idea of upscale gas-powered cars.
Don't get me wrong, I think RWD cars and crossovers with a super smooth inline 6 does sound wonderful. I just wonder if that's the right thing to do these days. Especially for a smaller brand like Mazda.
What do you think?
Genius or stupid???