2023 VW Tiguan: new illustrations…
Last Updated: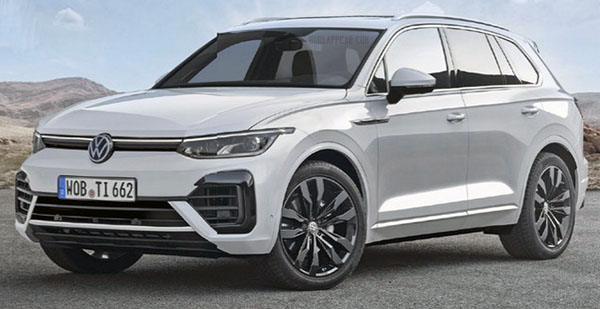 Ths Tiguan might not seem that old to us. But the current generation was really late in the US. It actually came out in Europe back in late 2015.
It only came over here for the 2018 model year.
The next generation could be about a year and a half away. At least in Europe.
And who knows about the US.
By that time, VW expects the new ID.4 to be very popular. Maybe as much or more than the Tiguan.
They sold almost 110 000 Tiguans in the US last year. By 2025, VW expects to be selling 500 000 ID4s each year, worldwide. Which means they do intend for it to be at least as popular as the Tiguan in the US.
Basically, the next generation of the Tiguan might be the last. At least, the last one using gas engines…