Aptera EV: they're back…
Last Updated: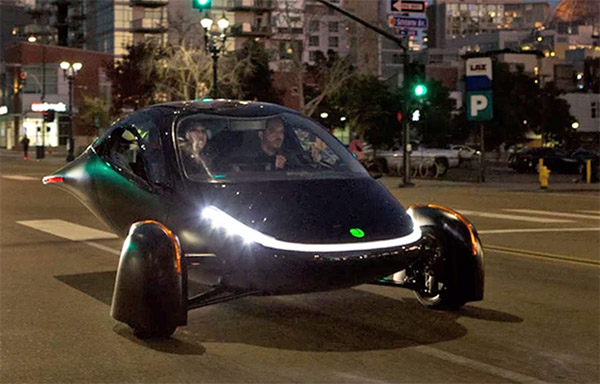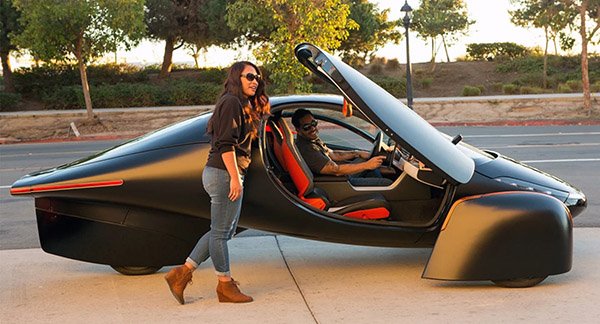 The company that was liquidated for lack of funding in 2011 is back with another intriguing and interesting project.
A futuristic-looking 3 wheeler with an electric range of up to 1000 miles. With around 40 miles of its range coming from solar panels.
Prices range from around $27 000 for the basic 250 miles range. To over $46 000.
Sure, that screen and dash look a lot like a cheap version of a Tesla Model 3.
But it is still interesting (Although the seats' headrests facing back seem really weird and uncomfortable)
It is really strange looking but it does have a Syd Mead feel to it. Which is fantastic…
Head over
HERE
to find out more. And gamble some of your hard-earned cash in some "new company that hasn't actually produced anything yet". If you dare…