Cruising Instagram: what could have been…
Last Updated: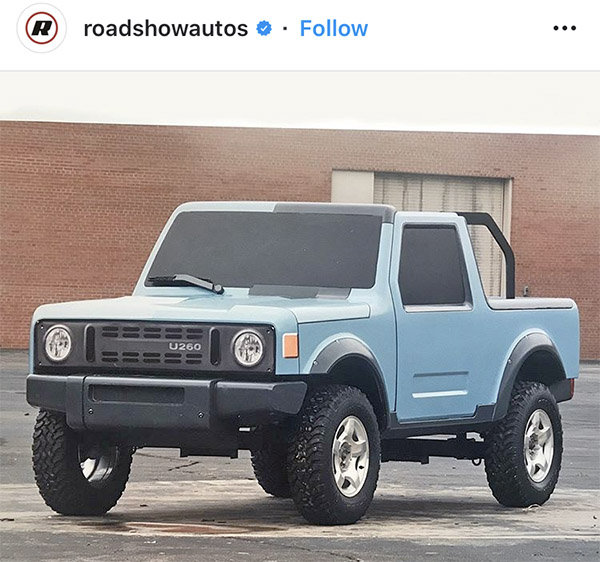 These are all designs that never made it into our real world. One-off oddities or design studies of possibilities never produced…
– One of the many design studies for the new Ford Bronco.
– A Pietro Frua design based on a 1976 Chevrolet Camaro.
– A design study for a Ford Escort Coupe.
– Design study for the 1960 Buick Invicta.
– Design study for a new Volga Sedan.
– What a large sedan for Mazda's "stillborn" Amati luxury brand could have looked like.
– A weird prototype of a wagon version of the Mercedes 600.