Link & Co Zero: just like the concept…
Last Updated: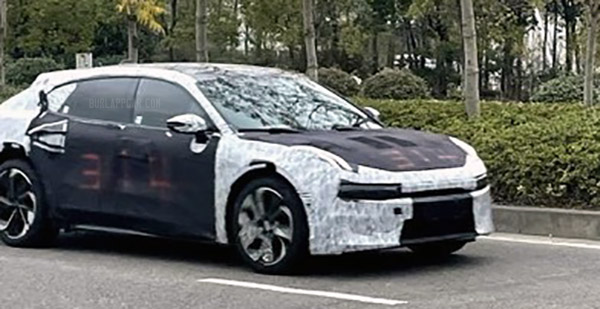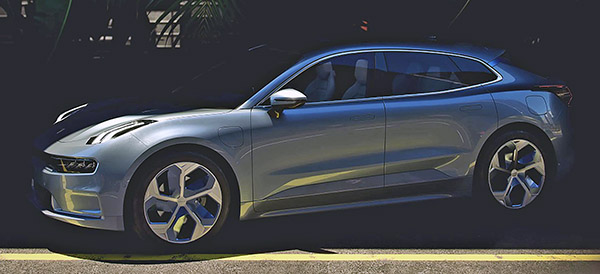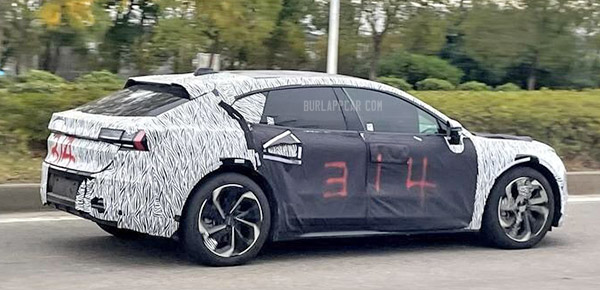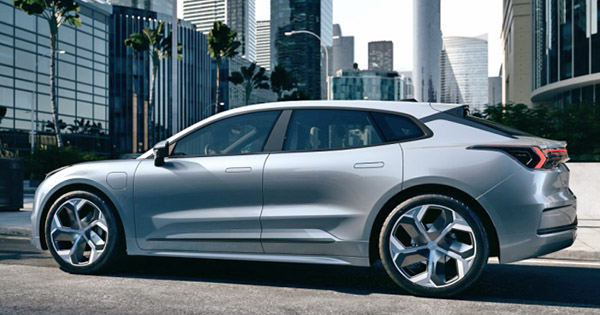 As expected, the really good concept we saw just a few months ago was just a preview of the upcoming production model.
Not sure when the new EV will go on sale, but so far, Link & Co has not made it to the US. As a sub-Volvo brand, they could use the existing Volvo dealer network.
A few years ago, they, of course, had big plans about selling their cars in Europe and North America. (like most Chinese brands)
Not really sure what happened to all that. But a cheaper Volvo brand with really good looking cars does make sense.
Why not?