2021 Jeep Grand Cherokee L: interior details…
Last Updated: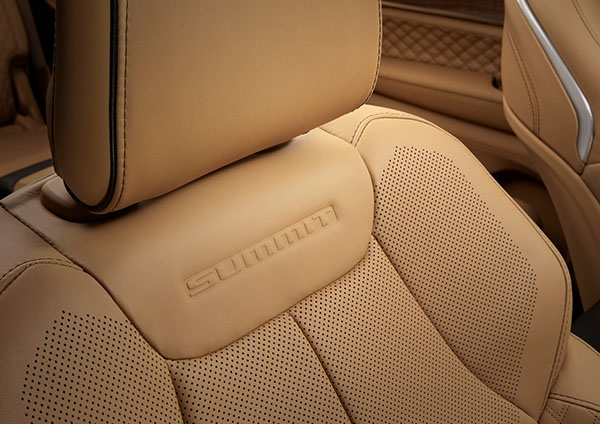 I know these photos are probably from the most expensive version of the new 2021 Jeep Grand Cherokee.
Still. The Chevrolet Blazer I was driving just a while ago cost almost $50 000 and the interior didn't even come close to this.
As a reminder, the current Grand Cherokee with its standard V6 starts at around $34 000. Which is the same price ad the competition.
As far as I can see on these photos, the interior is many steps above the Explorer, Blazer, or Passport. This actually looks like it could compete with luxury brands.
I think they really did a good job.