2021 Jeep Grand Cherokee L: video…
Last Updated: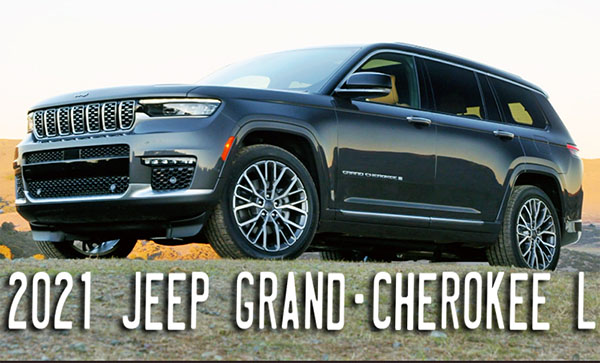 I really never thought I would be excited by a Jeep product.
But I think the new 2021 Grand Cherokee looks fantastic. The design is simple and will probably look good and classy for many years. Jeep did a terrific job updating their old SUV.
You can watch this short driving video (HERE) and see for yourself…