2021 Tesla Model S refresh: coming soon after all???
Last Updated: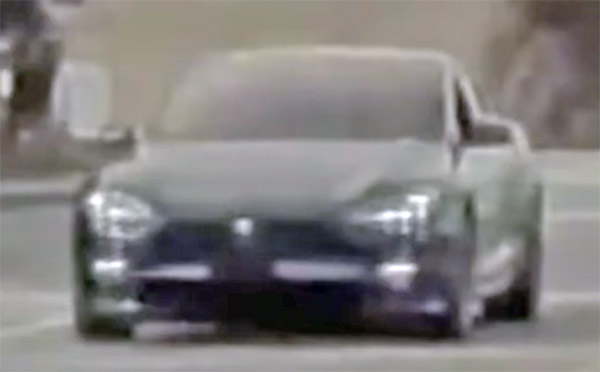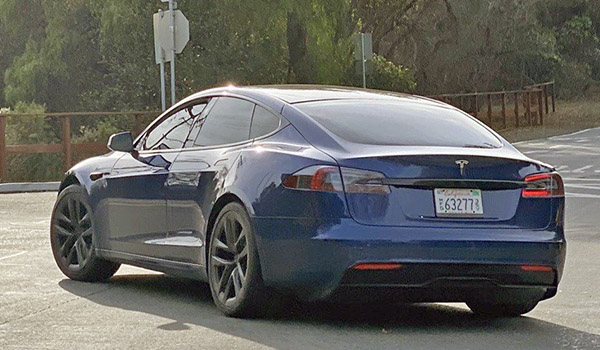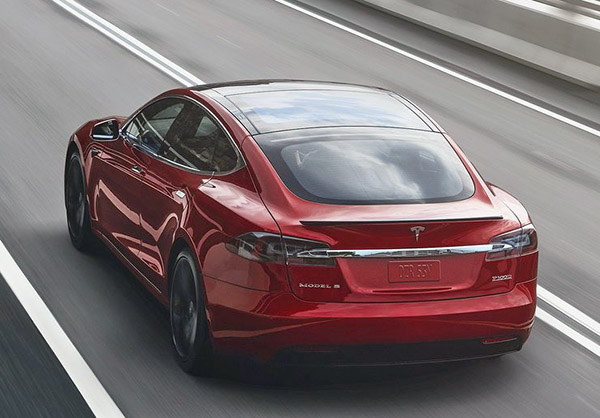 Tesla has been testing a Model S prototype lately. Fueling new rumor of a "Model S refresh". Something people were expecting back in 2019. it never happened.
In July 2019 Elon Musk himself said "There is no refreshed Model X or Model S coming, only a series of minor ongoing changes."
The blue prototype above does seem to have a new front end and lights. At least from that super blurry picture.
The rear end seems to be exactly the same as it is now. Except for the chrome delete Tesla seems to have been falling in love with lately. Which would make the Model S look much cheaper (Like it does on the revised Model 3)
they should at least give you a choice…
Otherwise, the exterior of the car seems to be exactly the same from that angle. (Except for new wheels)
I think the Model S is still a nice looking car. In desperate need of a nice interior.
The price is pretty good now. especially since the "base" car is pretty loaded. And even better if they get more federal incentives.
Do you see anything else new on this Model S prototype?