2022 Buick Enclave: first official pix…
Last Updated: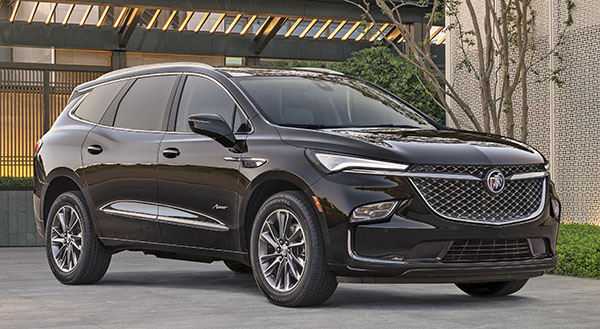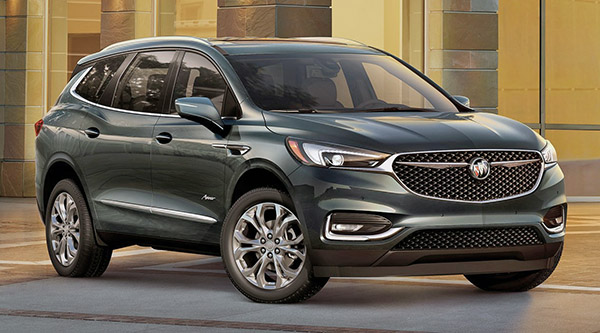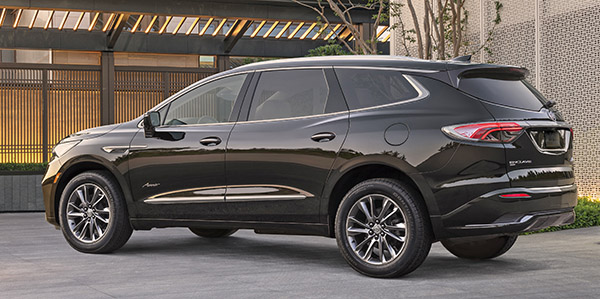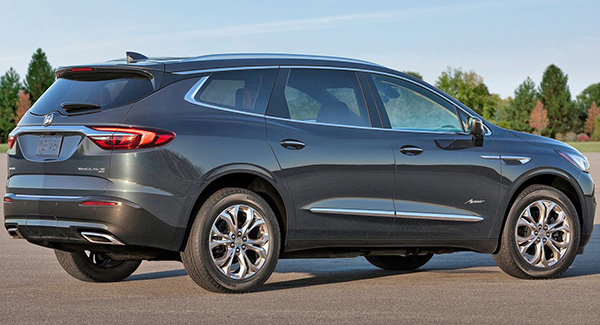 Since Chevrolet updated the Traverse a while ago (it has since been pushed back as a 2022 model), it is logical to see its platform cousin, the Buick Enclave, get a revised design as well.
I think the Enclave is one of the best looking 3 rows SUVs out there. And the 2022 changes do not ruin anything.
Sure, the grille is getting bigger. (never an improvement in my book). But it still looks great. The small changes really work well with the rest of the design.
Since the revised Traverse received no new changes inside, I guess the same will apply to the Enclave. Although no official pix of the interior are available yet.
The bad news could be that the new base engine is now probably the 2.0 Liter Turbo. While the super-smooth V6 becomes an option. (Since that's what happened to the Cadillac XT-6)
Which is really too bad. (The new Infiniti QX60 and Acura MDX are keeping a standard V6.)
Even though in other GM SUVs, the V6 is "only" about $1000 extra.