2022 Cadillac CT-5 V Blackwings
Last Updated: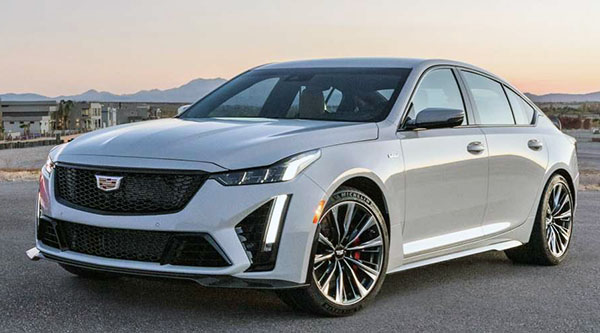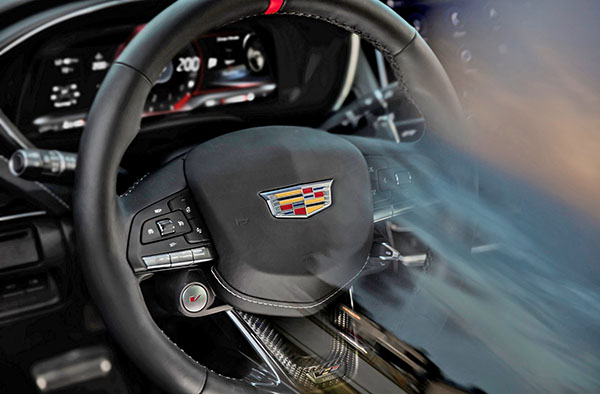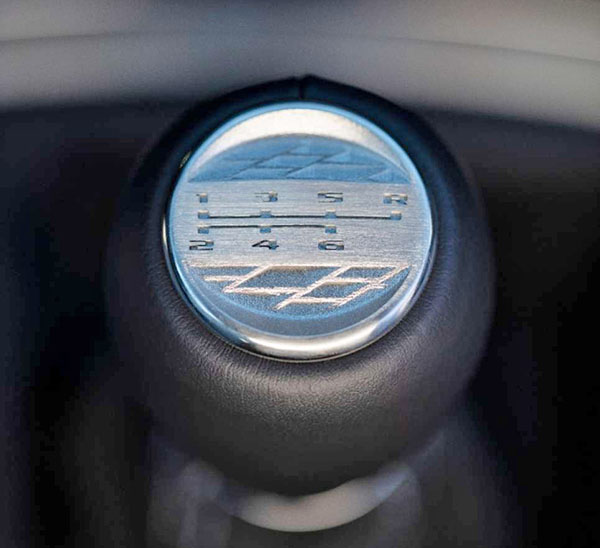 Cadillac is finally coming up with a real replacement for the "old" CTS-V. Based on the CT-5 sedan, it is now called the CT-5 V Blackwings.
This is confusing, it doesn't use the real Cadillac Blackwing engine that was introduced (and killed) with the CT-6 sedan.
This will, again, use the 6.2 Liter engine. With even more power than before (maybe up to 650HP)
The CTS-V I test drove last year (or was it the year before???) was a wonderful car and I am glad to see a replacement based on the CT-5.
But I really think Cadillac has too many sporty versions of its sedans. You can get the regular CT-5 with a "sport" finish/package. You can get a more powerful CT-5 V. (which is not really a "V" model) And now, the "V-Blackwings" (The real V).
All this also applies to the CT-4.
Cadillac, a brand that should be known for luxury (more than any other in the world) now offers more "sport" than "luxury" versions of their cars.
Which is not only confusing but weird and a bit sad. Since it dilutes the image brand and basically threatens its future. Most potential Cadillac customers want luxury. Not BMW wannabes.
On another note, the V-Blackwing is a 2022 model. From the blurry interior pic, I don't see a new interior there. All Cadillacs really need an "Escalade-like" revamped interior, quick. It now seems the soonest they'll be getting one would only be for 2023…