2022 Honda HR-V: first teaser…
Last Updated: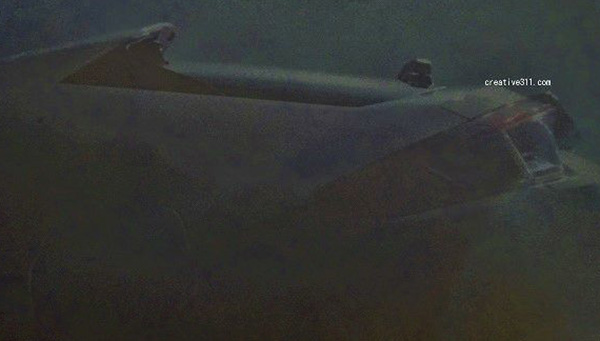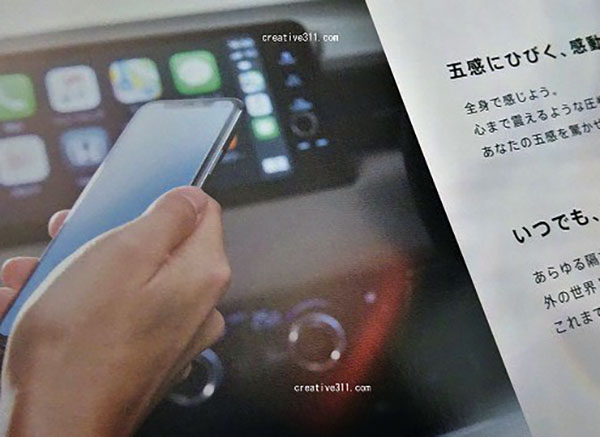 This is a very early teaser for the all-new generation Hinda HR-V. (AKA "Vezel" in some markets)
We have seen quite a few photos of camouflaged prototypes before (HERE) And many people didn't believe this was the HR-V when I first posted them a few months ago.
It is a complete visual turnaround from the rounded design of the current generation. Not sure about engines yet, but it seems the new HR-V will only be available as a hybrid in Europe. And maybe other markets as well.
It would be a great idea for Honda to do the same in the US, but they probably won't. We'll probably be getting the good old 1.5 Liter and CVT.
More on this very soon. I will have more before the unveiling on February 18th.