2022 Honda HR-V: new teaser pic…
Last Updated: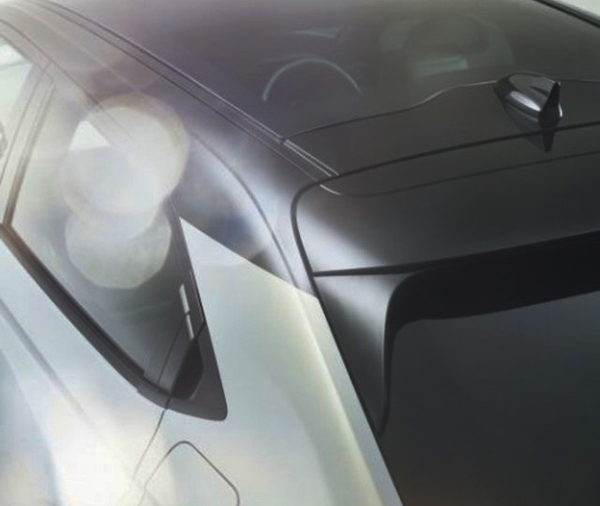 The new Honda HR-V will be unveiled soon. As the Honda Vezel, in other markets. Our US version will come out a bit later.
You can see that despite the more angular design, it will keep the same type of hidden rear door handle. At, in some markets, it will be available with a giant panoramic sunroof. Which probably won't make it to the US since the HR-V is now the cheapest Honda available here.
Same thing with the hybrid powertrain. Which will be standard in many markets, but will probably not make it over here either because of its cost…