2022 Hyundai Ioniq 5: a look inside…
Last Updated: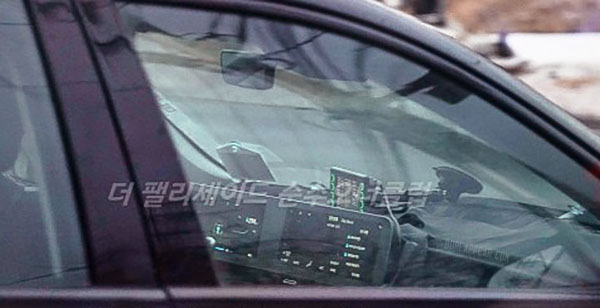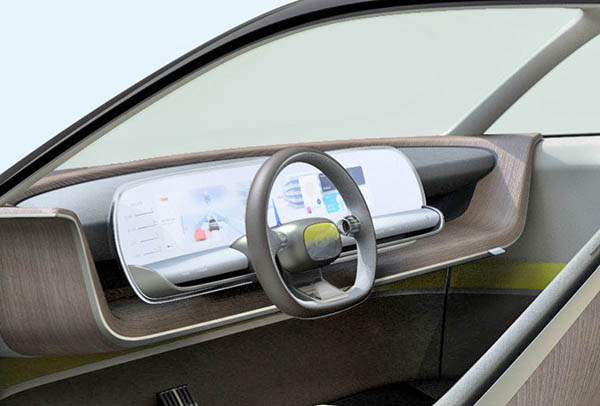 While the exterior design of the new 2022 Hyundai Ioiq 5 will stay pretty close to the concept, the interior does look quite different.
The production car seems to have what is now a pretty conventional setup. With 2 screens included into a wide piece of glass. Something that would have been futuristic just a few years ago. But now these look more like a copy of what Mercedes has been doing for a while.
The concept shapes seem much softer as well. Still, the new Ioniq 5 could be a really nice looking car inside and out when it comes out.
And a welcome car shape instead of the multiple small electric SUVs we have been seeing.