2022 Hyundai Ioniq 5: new pix…
Last Updated: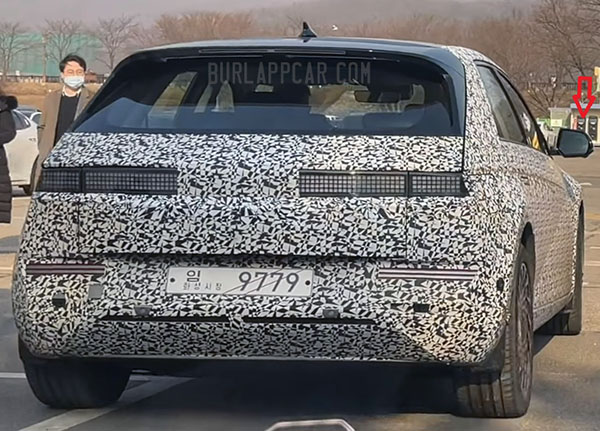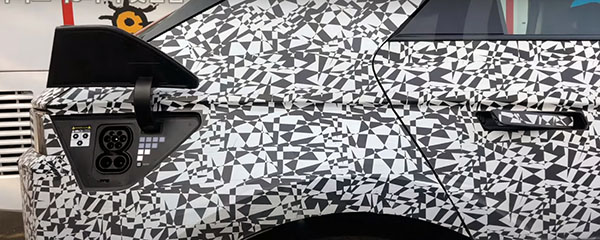 While still under camouflage, you can really see the final shape of the new Hyundai Ioniq 5 EV.
This is, as mentioned earlier, an homage to the early Hyundai designs (Excel) from Ital Design.
( I actually wonder what Giugiaro thinks of it).
We will see the whole thing in just a few days…