2022 Kia EV: new illustration…
Last Updated: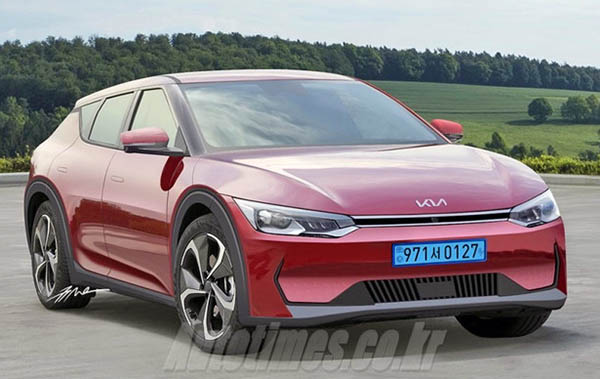 I think this looks pretty nice. So far, the best looking guess I have seen of the 2022 all-new Kia electric car.
Called "EV something". Since their EVs will be named EV1 to EV9. Again, this is based on the same platform as the upcoming Hyundai IoniQ 5.