2022 Kia Sportage: how about more spy shots…
Last Updated: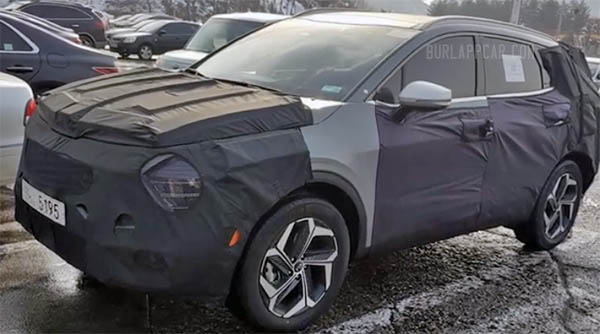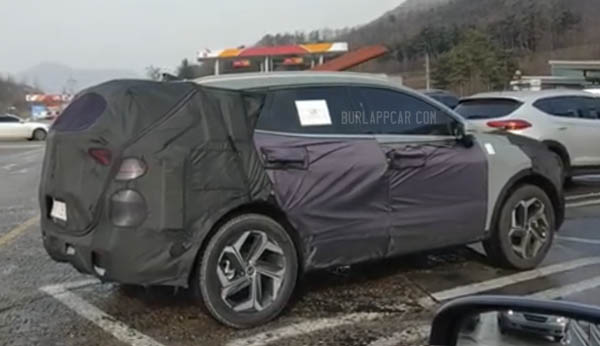 Nothing new. We have seen that much of the 2022 Kia Sportage before. The front end is still mostly covered. Although you can see some huge lights under the camo.
Let's hope all the recent illustrations are wrong, and that the next Sportage doesn't look as weird as some have predicted.