2022 Mercedes EQS: more teasers…
Last Updated: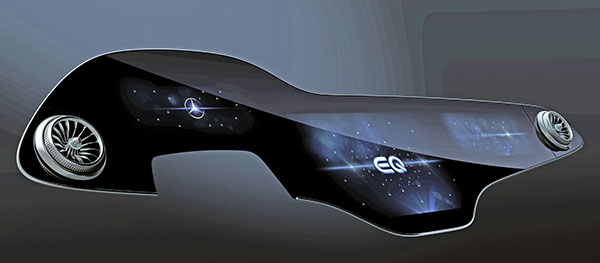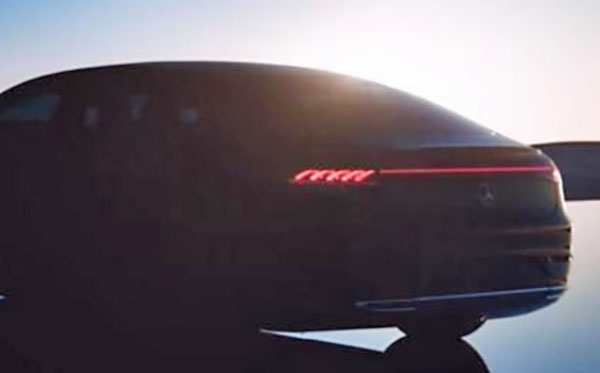 Mercedes just released photos of their new MBUX infotainment that will be used in the new 2022 EQS electric sedan.
And it includes this crazy, giant 3 art screen. That basically will cover the whole dashboard and center console. It almost looks insane…
it could either be a stroke of genius or end up being an extremely distracting feature. I just cannot imagine having a 3rd screen in front of the passenger side while I am concentrating on the road.
Since full-on self-driving is just not there yet. You still have to pay attention to the road and your surroundings.
The exterior teaser matches the spy shots we have seen (HERE) of course.
No matter what, the EQS will probably be a very impressive, futuristic car.
And with the Lucid Air, another nail in the aging Tesla Model S coffin.