2022 Nissan Pathfinder: new teaser…
Last Updated: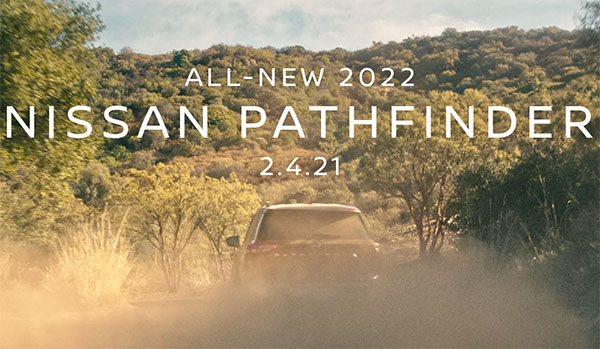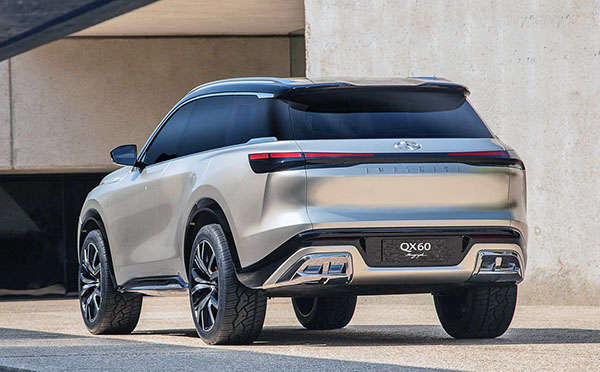 Nissan released a new teaser for the all-new 2022 Pathfinder. I couldn't help but noticing the similarities with last year's Infiniti QX60 concept.
This is expected, since the production version of the QX60 and the new pathfinder are closely related.
The new Rogue looks really good in person. And I am sure it will be the same for this new generation Pathfinder. It will put Nissan back into the large SUV market in a big way. And with a smaller Rogue Sport coming out in just a few months, it looks like 2021 could be a really good year for Nissan.