2022 Opel Astra: new illustration…
Last Updated: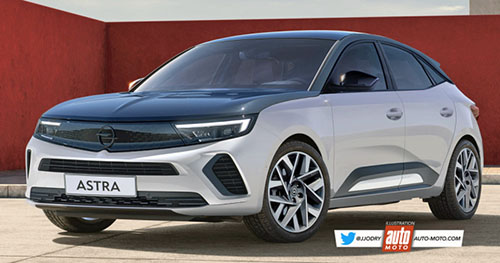 This is a very nice and realistic illustration of what the next-generation Opel Atra could look like.
Trying hard to use the new Opel design language we have seen in the recent Opel Corsa. And especially the new Mokka.
This is a car we will probably never see in the US since GM doesn't own Opel anymore.
Although since new owner Peugeot (PSA) and FCA are now one company, who knows.
The new deal could maybe bring some Peugeot/Citroen?DS models over here, eventually. But I think anything from Opel is probably out… (Especially a compact hatchback…)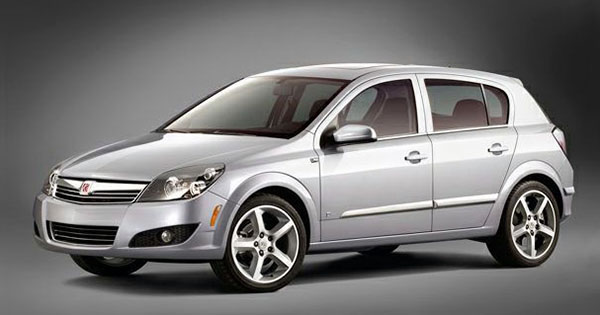 This is the last time we saw the Opel Astra in the US. Sold as a Saturn until 2010.
I remember test driving it and thought it was a very decent car. The 2 door coupe looked great too.