2022 Porsche Taycan Sport/Cross Turismo: no camouflage…
Last Updated: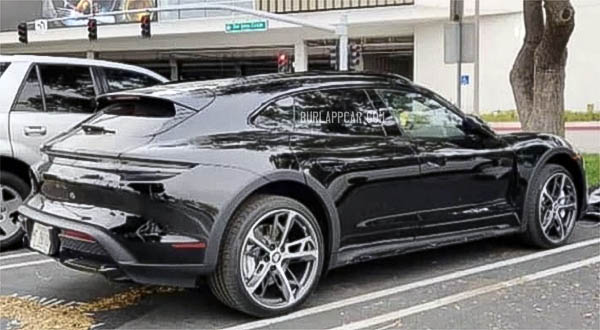 This is the first picture I see of the upcoming Taycan Sport Turismo without any camouflage. And it does look great. This particular one even looks raised up a bit, like the original concept was. So they might be coming up with 2 versions of the Taycan Wagon. I also notice a really good-sized rear bumper! Something we just don't see anymore…
With a new 2021 base model available for just under $80 000 (before incentives), the Taycan will be even more popular than it is now.
I can't wait to see this one in person…