2022 Toyota 86: another Subaru BRZ clone…
Last Updated: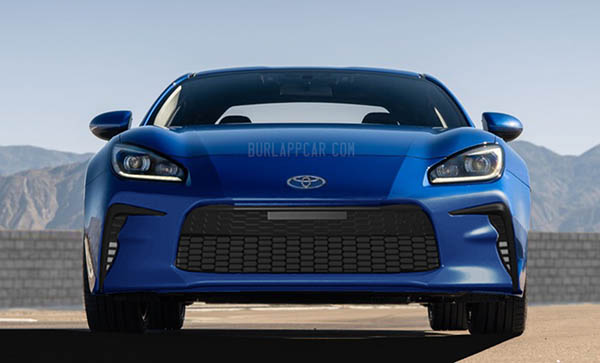 Since we saw an all-new Subaru BRZ a few months ago, we know its Toyota cousin, the 86, is being redesigned as well.
And just like the previous generation, the Toyota and Subaru will be the same car. Again.
Except for a few small changes. Like the new front end pictured above. the rear lights and small interior bits.
Just like the BRZ, the 86 rides on an improved version of the previous platform. And both cars have more power. Now with 228HP. Both cars will also share their interior design. Which is now fine. Unlike the horrible one in the previous generation.
Both the BRZ and 86 have had very good reviews over the years. And I am glad the "sport coupe under $30 000" segment is still alive. These are very good cars that deserve a wider audience.