2022 VW Arteon AllTrack: raising the wagon…
Last Updated: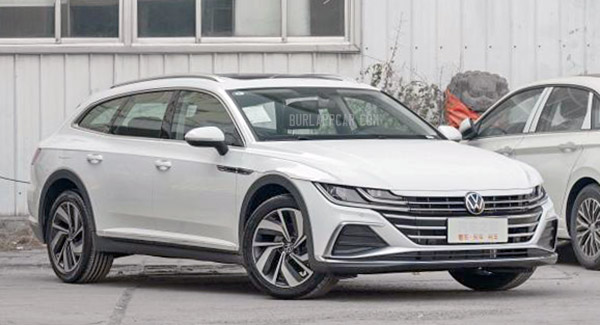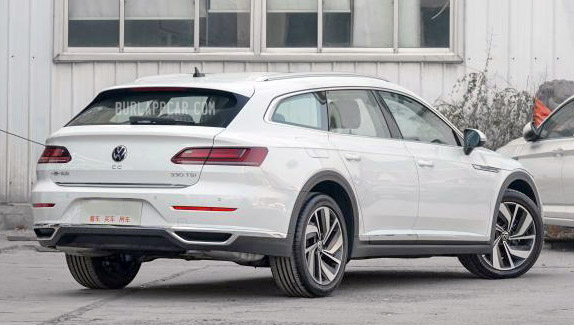 VW released a wagon "Shooting Brake" version of the Arteon a little while ago. It is sold in Europe and China, mainly. And of course, will not be coming to the US.
Now we are seeing an off-road looking raised up version. Probably called Alltrack (At least in Europe)
I think it would be great to have this over here (even though there are no chances of seeing it in the US)
Since… it's a wagon.
The Arteon starts at around $36 000 in the US. An AWD raised wagon option would probably be at least $4000 more. Still, about $5000 less than the Audi A4 Allroad. And so much better looking inside and out.
What do you think?