Cruising Instagram…
Last Updated: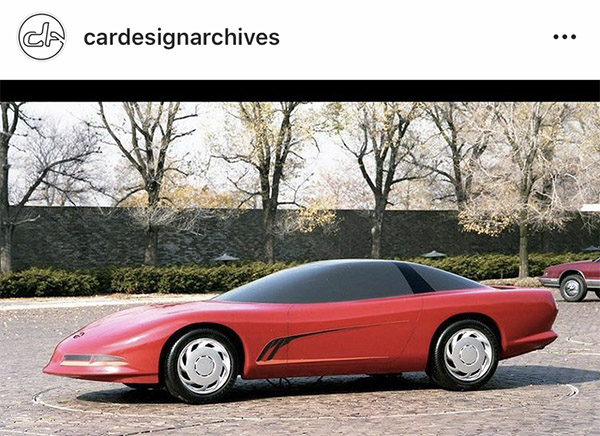 Today we have a bit of everything:
– Early 1987 design for the C5 Chevrolet Corvette.
– A couple of pictures from the Ford Bronco and Bronco Sport design process.
– The super cool (and super 70's) 1977 Pontiac Type K Firebird Wagon.
– An actual prop car (1 of 3 built) from the 1970's TV show "UFO".