Tesla Model S refresh: more blurry shots…
Last Updated: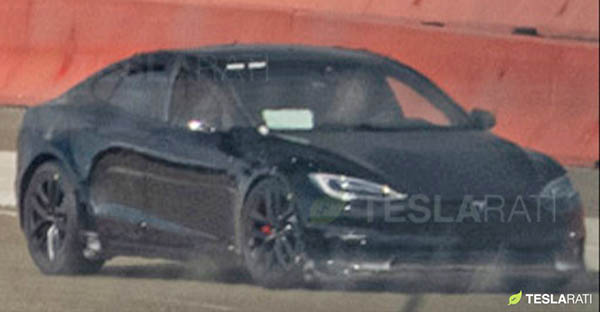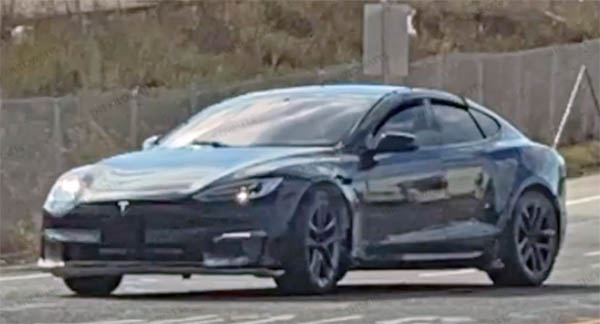 Even though Elon Musk said (in 2019) that a Model S and X refresh was not coming. It looks like it is after all…
Tesla has been busy testing the super sporty Plaid version of the Model S. Which is supposedly a bit wider. (I think the photos above are of that Plaid model). With a more aggressive bumper as well. Although that bumper does look camouflaged, so who knows what's underneath.
Let's hope the refresh Model S doesn't include that "chrome delete" the Model 3 just got. It makes the Model 3 cheaper looking than before. The chrome looks great on the Model S. Deleting it should be an option. Not the new standard.
It looks like a new wheel design is also in the cards. Maybe for the Plaid model only?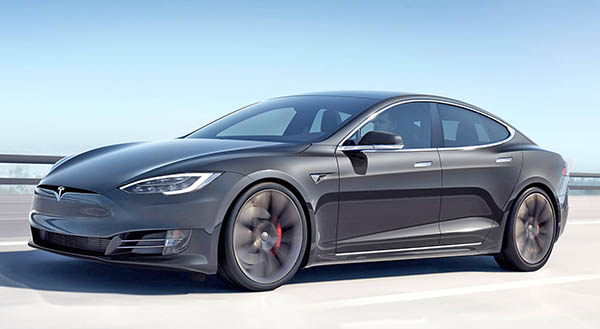 I think the Tesla Model S is still one of the best looking cars around. That design just doesn't seem to age.
The interior was never amazing, especially for the price. But I think it aged well too. For some reason, I like it more now than when it came out.
And I really hope they don't redesign it to make it more similar to the Model 3 and Y.
Better materials in general would be welcome. Some fancier bits. Cooling seats and a rear armrest. And how about more colors?
But that empty-looking interior with the wide floating screen from the Model 3 just wouldn't look right in a luxury car.
I also think the S has become quite a good deal. For $69 000, you now get a loaded car with AWD and over 400 miles of range, 11 speaker stereo, glass roof, air suspension. All that stuff is now standard. And the price keeps going down. Federal and state incentives are also probably coming back to Tesla. Which could mean about $10 000 less pretty soon.