2022 Genesis EV interior: compared to the Ioniq5…
Last Updated: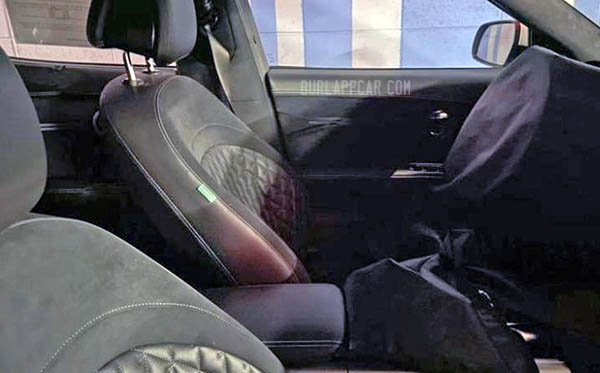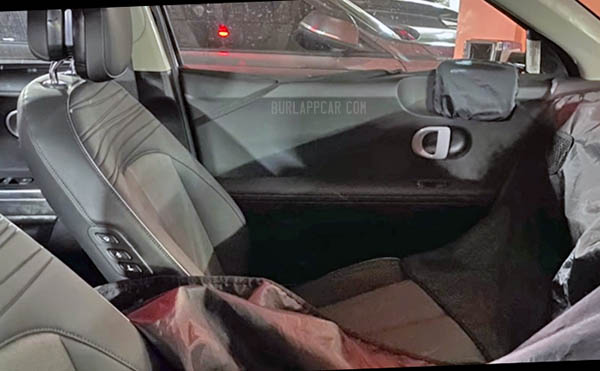 These spy shots really do not give much away so far. The Genesis model (top)seems to be a base version,
while the Ioniq 5 in the photo seems to be pretty loaded with leather seats, electric adjustments, etc…
The seats look very similar in both cars (except for the headrest design)
Even the basic shape of the doors and door armrests look alike.
I realize it is could be a tough job for Hyundai to make the more expensive Genesis model look and feel fancier than their Hyundai and Kia cousins.
Either way, we are getting at least 3 new electric cars models this year from Hyundai!