2022 Genesis EV wheel design: too much?
Last Updated: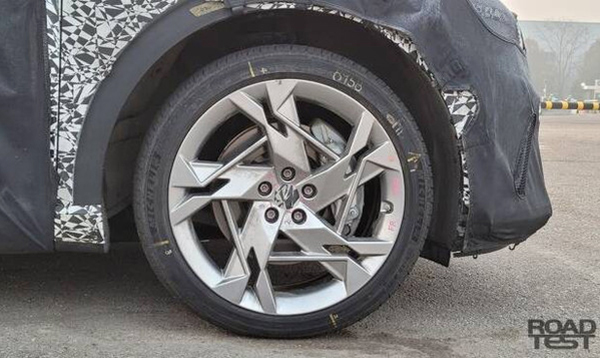 I think the wheel design team at Hyundai/Kia/Genesis might be consuming something that might be a bit too strong for them.
I have seen very compacted looking wheels on spy shots of many of their upcoming cars lately. This one is from the upcoming Genesis EV, based on the Ioniq5. It might end up looking OK. But when you just look at the wheel by itself, it's pretty intense.
And what a joy it must be to keep it clean…