2022 Genesis G90: new and uninteresting pix…
Last Updated: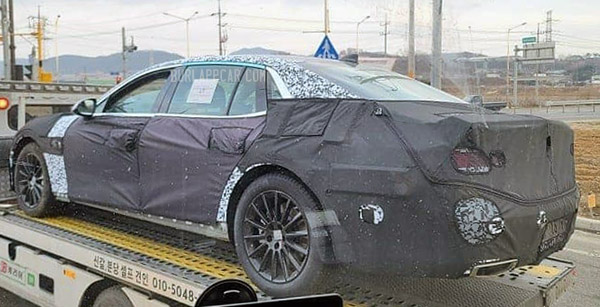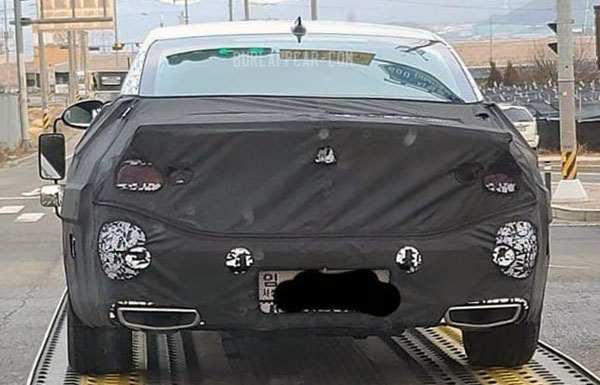 I know the whole world is very excited about the next generation, 2022 Genesis G90. But the photos we are getting today don't really show more than what we have already seen.
The big Genesis sedan will have a more cohesive design than the current version. Since the facelift, the current version does look like about 8 different design teams worked on it over the years.
The new one should be better.
Plus, it will get an electric version. Which could be quite interesting.
On top of that, the new G90 will not have fierce competition from the Kia K900. Since the big Kia has just been canceled for the US. The Genesis will now probably get all these 360 missing sales that went to the K900 in 2019.
I can only imagine the amount of champagne flowing at the Genesis headquarters.