2022 Honda HR-V: this is it…
Last Updated: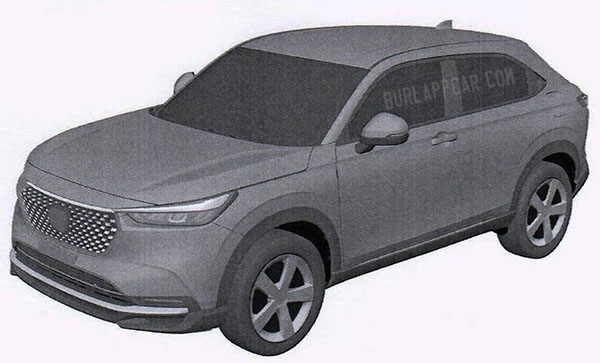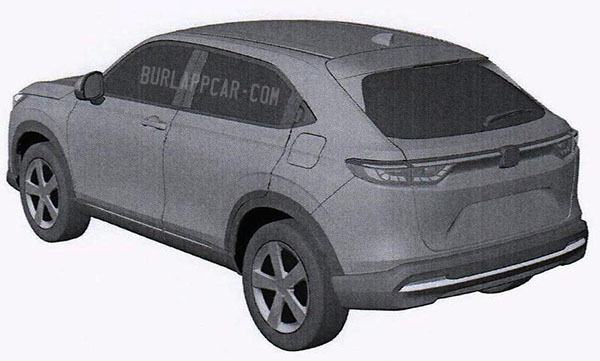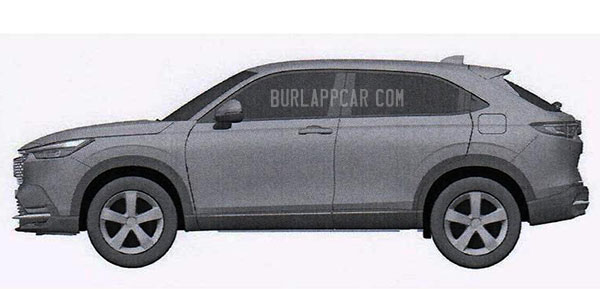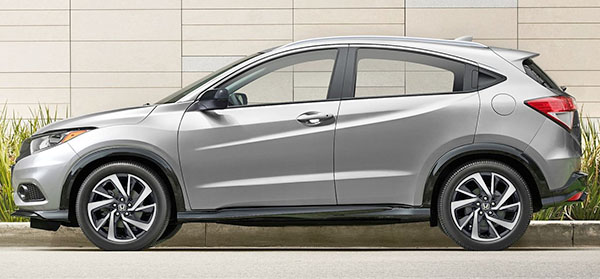 I remember last year when I first started posting spy shots of the 2022 Honda HR-V. Many comments were quite rude. Some insulting. And others even ungentlemanly and unladylike…
Yet, here we are.
As you can see, the spy shots didn't lie, this was the next generation HR-V all along.
I know, I know, Honda has claimed the upcoming HR-V that will be unveiled in a few days is the "world version". Explaining the US is getting their own model.
This is just PR BS. Or code for "the one for the US will have different lights and bumpers".
Honda is not making 2 HR-Vs.
They also mentioned the new generation will be available with a hybrid option. (Which will probably be the only version for Europe)
The main difference for the US will probably be the lack of Hybrid. Or it'll take Honda their usual 2 years to sell the Hybrid in the US.
Either way, the new HR-V is a complete departure from the current generation (the only thing left from the current one are the rear door handles)
People who like the cute rouned look of the current model might not like this more angular design. (There will be tears…) In many ways, the new one doesn't seem as modern. Like if it is trying to look more trucky. (Windshield angle, flatter hood) But the overall look is still very much a car on stilts.
The rear lights seem very similar to what we have already seen of the next Honda Civic Hatchback.
I do like the much simpler design. Look, there are no stupid useless vents under the front headlights! That's progress! Same thing under the rear lights. Finally clean! Most of that vertical plastic crap addon is gone.
A similar design direction could look great on the next CR-V. Even the next Accord (If there IS a next Accord…)
What do you think?