2022 Honda ZR-V: early photo…
Last Updated: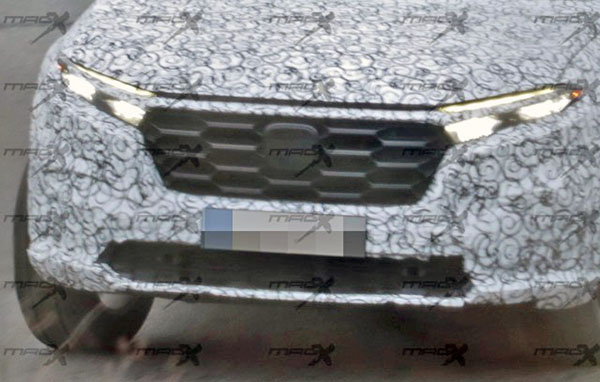 Honda has been making a small "fake SUV" based on the old Fit. Which was mostly a raised-up Fit with black plastic trim. This time it looks like Honda designed a separate model. Still smaller than the HR-V.
Kind of like the Hyundai Venue or the Nissan Kicks. Which use the same platforms as their small sedans.
A new design could also mean the tiny thing could show up in the US. Priced under the current HR-V. And since the next HR-V is a bit larger, there would be some room there. And since people buy "anything SUV" these days… So why not…