2022 Hyundai Ioniq 5: new pic…
Last Updated: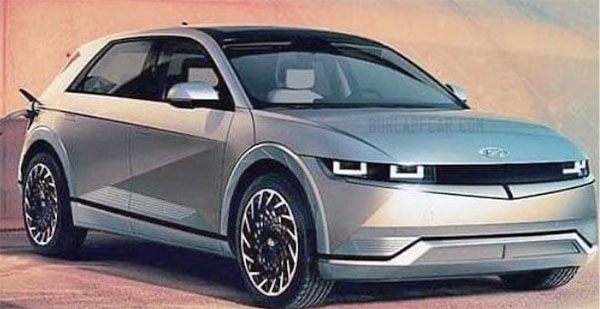 As far as I am concerned, this is great so far. A true designer's car. And what a perfect homage to the master Giugiaro and his wonderful designs from the '70s.
I really hope Hyundai doesn't price this too high…
More on this very, very soon. Including more pix, inside and out, and official specs.