2022 Jaguar XJ: Bollore's first kill…
Last Updated: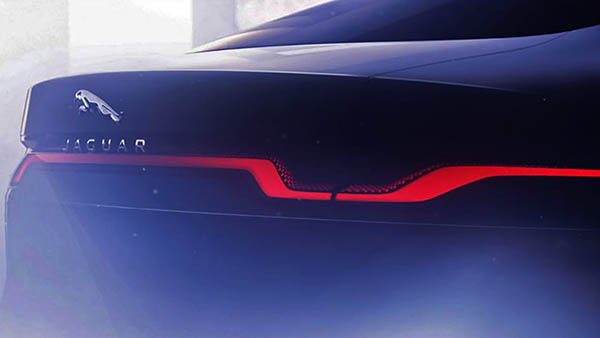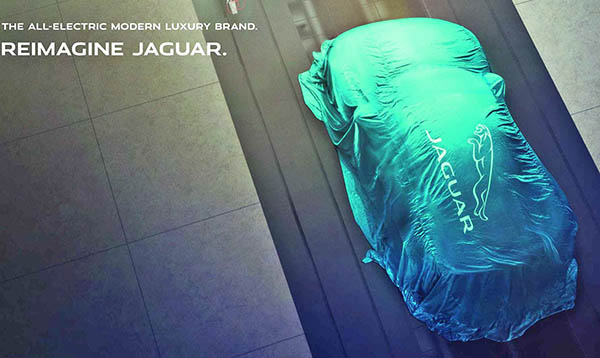 As far as I know, these 2 photos above are the only ones showing the dead 2022 Jaguar XJ.
In the second picture, it really look like its "body" was just covered up by the coroner after being shot to death by Thierry Bollore…
I really hope the car did look horrible. That is was a terrible mistake. Another boring design based on Jaguar's current sad looking design language.
But, if we ever get to see it and it looks great… Bollore could be in deep trouble.
If the dead XJ was a gorgeous Jag, he will be blamed for killing the car that could have put Jaguar back on the map.
I also just don't want to hate this guy like I used to hate Sergio Marchionne.
Can't they have car guys running car companies? Is Bob Lutz too old now?
Is that me, or does Mr.Bollore look like a weird super villain character from a cheap superhero movie?
Maybe it's just the creepy half smile?
He only seems to show a full smile when he is with his (alleged) crook friend Carlos. Bollore was fired from Renault 11 days after he wrote a letter trying to defend his old buddy.
Where are the real car guys???