2022 Mercedes C-Class: a few more pix…
Last Updated: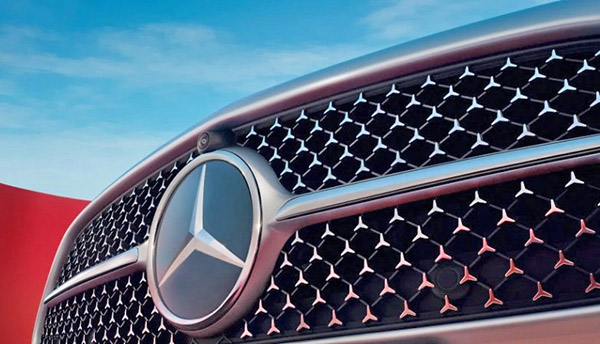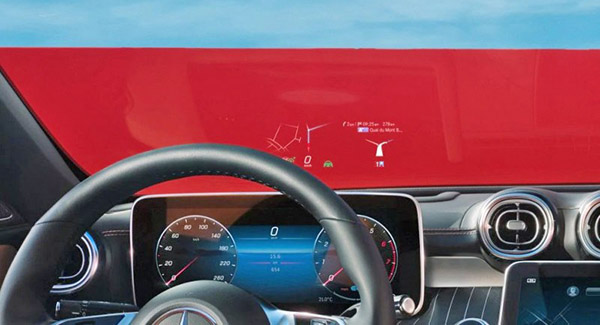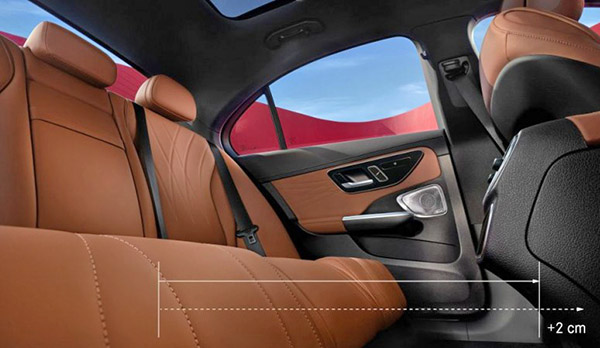 These little stars in the grille are a nice small touch. Why not. Its kinda cute.
That dash seems very busy though. There is so much going on just behind the steering wheel. So many shapes, textures, and various trims.
Everything seems to be stacked on top of each other… That could turn out looking like quite a mess.
The back seat seems fine. With a whopping 2 centimeters added for legroom!!!
Otherwise, does it really look better than a Hoda Accord? Fo so, so much more money?