2022 Mercedes EQS: new photos…
Last Updated: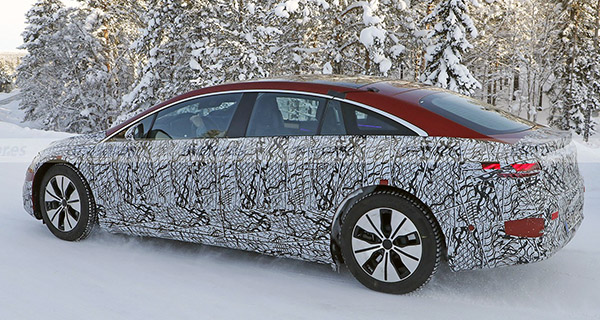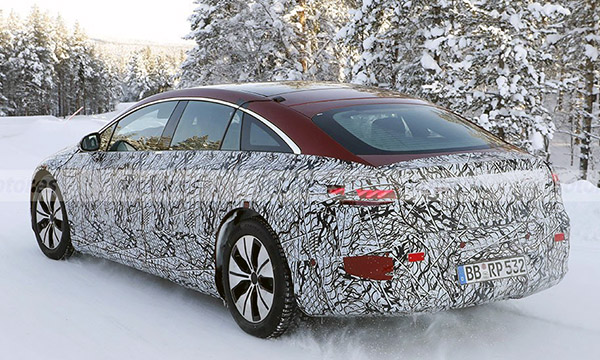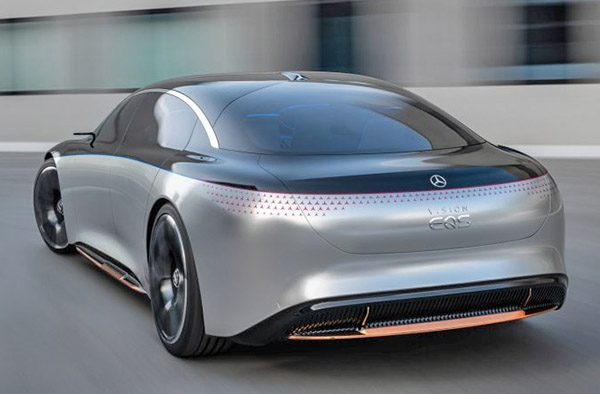 Although these are new, we have seen most of this already.
The new EQS does look good. Until you compare it to the concept from a couple of years ago. Then the production version starts looking a bit sad. You start thinking of all the lost possibilities. Everything that went wrong… ( in the Mercedes design department as well as your own personal life) Why?
Now the EQS looks like a Mercedes from a few years ago. Which is still OK, I guess.
They weren't that ugly. But the concept made us hope for something truly modern and futuristic. I guess we'll have to wait another 30 years for the real super modern Mercedes. Maybe?