2022 Subaru WRX: another illustration…
Last Updated: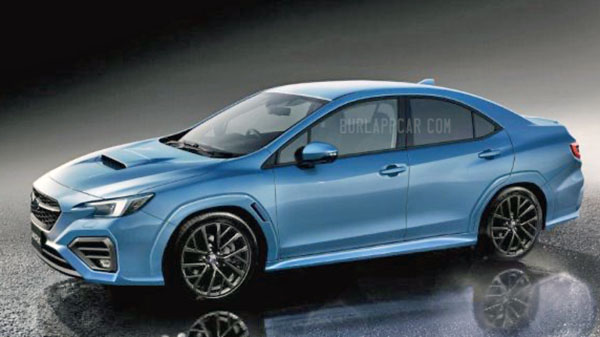 Another car we have seen tons of spy shots of the next-generation Subaru WRX.
From what we see here, it'll keep the tradition of not selling on its looks alone.
Another amazing small car that looks like an old fashion sedan with sporty crap added to it.
I guess that's probably part of the appeal. The great driving ugly car. And you know what, good for them!
That means enough buyers care about how it drives more than how it looks. That alone can keep Subaru going for years.