2022 Toyota Land-Cruiser: new illustrations…
Last Updated: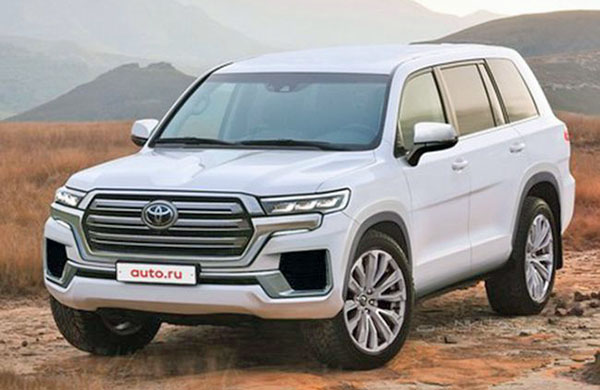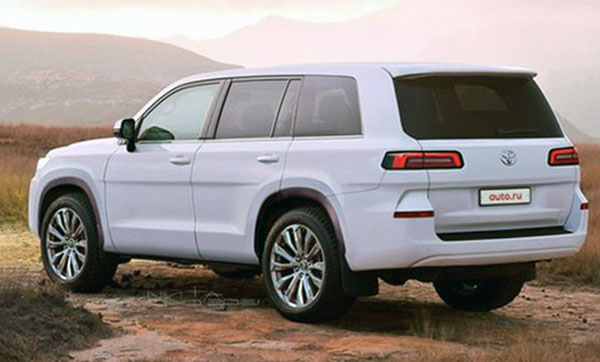 I've never been a fan of the Toyota Land Cruiser. I am sure it's great for those who actually use it off-road or something. But it has been looking really bad for so many years now…
Apparently, there is a new one on its way. Finally. These illustrations show a much cleaner design. That's always good. Except now, it just seems really generic. It could be a big Mitsubishi or a Chinese car.
I think the Land Cruiser is one of these very few Toyotas that should have a retro design. Just like the FJ-Cruiser. Which was basically visually based on the original Land Cruiser.
These always work. Look at the new Bronco!
Speaking of retro looking Toyotas… Where is that small retro truck/van/suv they were talking about a few years ago. I think they showed a couple of concepts at the New York show. Weren't they supposed to produce one of these? Eventually?