2022 VW ID6: that face…
Last Updated: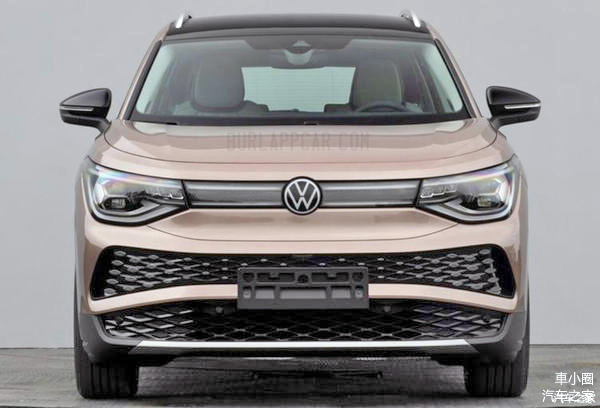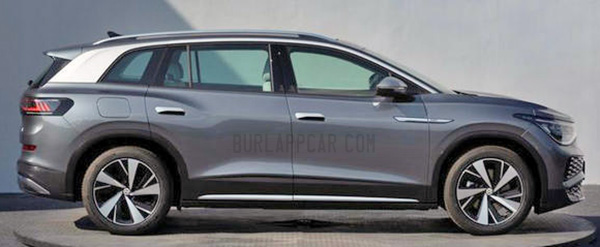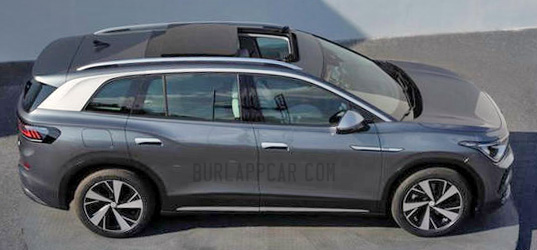 While the profile seems OK. Kinda a generic SUV/tall wagon thing. That poor ugly face is tough to look at…
VW claims they will be taking over Tesla in sales in just a few years. By selling a gazillion EVs and dominating the market.
Not with this! Or anything looking close to this. The front-end design even ruins the profile! Look at these giant (for no reason) droopy headlights!
They act as if they were the only ones working on electric cars to take on Tesla. But they're not. Everyone else is too.
And there will no doubt be some attractive design to pick from. From brands with a much higher brand image than VW too.
Maybe this is good enough for the giant Chinese market everyone is after? Or their brand image is so golden in Europe they just can sell anything?
Maybe it's just me, but I really don't think this can fly in the US/Canada market. And by the way, Telsa isn't sitting still either …
Someone should remind VW this is earth.