All-new USPS truck: future dork…
Last Updated: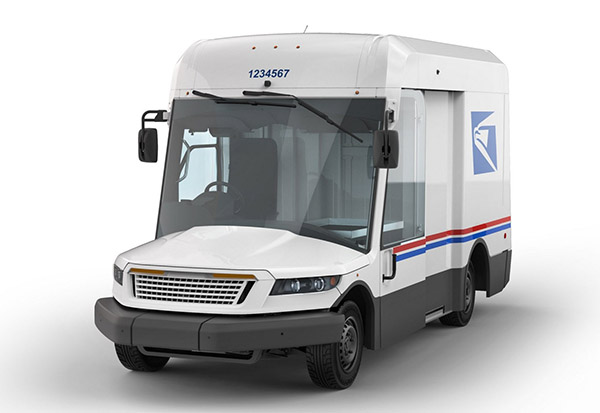 After all these years, the post office is finally replacing their mail trucks. And they found someone to finally design something dorkier than the current one. This took years of research and a huge competition with around 15 candidates.
I guess this was the best…
Of course, it adds modern, almost futuristic features like Air Conditioning. Or even an airbag.
But I still think in 2021 we should maybe have something a bit more futuristic?
Although the giant windshield does give it that modern look somehow. Only to be ruined by the flat short hood that makes the whole thing look like Donald Duck.