New Toyota SUV: please no…
Last Updated: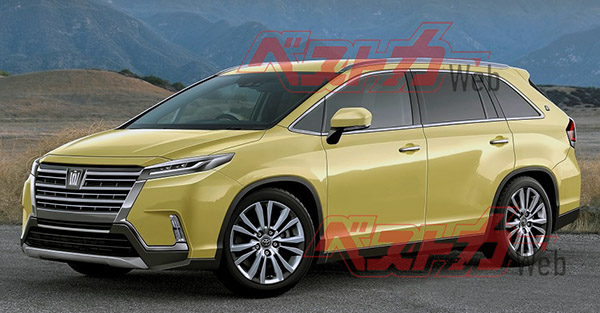 Apparently, this is supposed to be an illustration of an upcoming new Toyota SUV based on the RAV-4/Venza platform. Yes, another one…
This basically looks like the demons of Hell escaped and ended up working at the Toyota design center. While at the same time, looking a bit like the old Venza.
There might very well be another Toyota wagon/crossover/SUV thingy coming out. Who knows and why not.
Let's all get down on our knees and pray to the Gods. Pray hard to make sure that monstrosity never comes to be.
Please…