Should these DS models become Chryslers in the US?
Last Updated: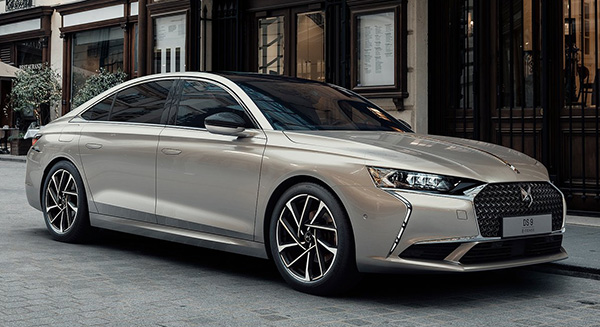 Even though the sedan market is still shrinking, I think the DS9 would actually work really well as a Chrysler. They do offer their "E-Tense" plug-in versionswith 225, 250 or even 360HP. With an EV range of 25-30 miles.
The DS 9 is just a couple of inches shorter than a Lexus ES.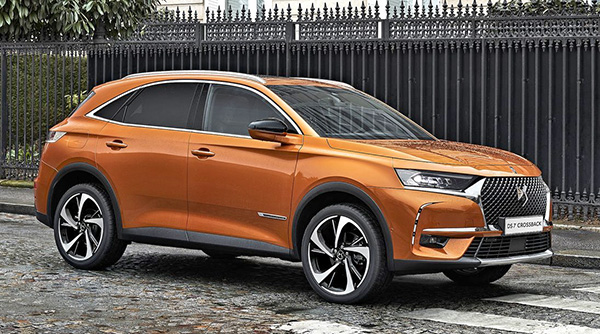 The DS9 is larger than the all-new DS4. But doesn't look as interesting at all. Still, it would offer Chrysler another, larger Crossover.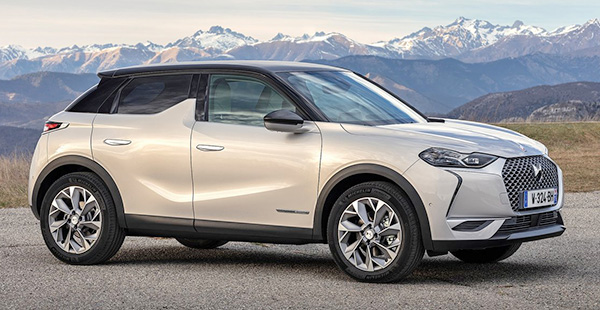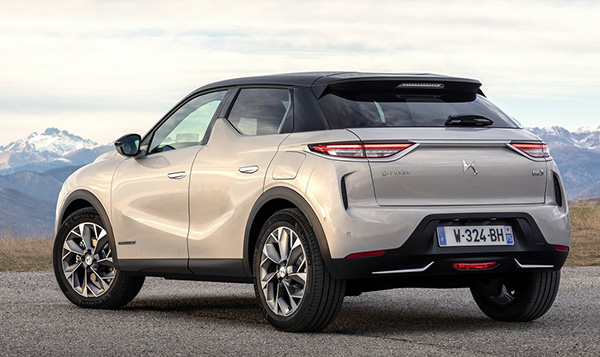 I think the DS3 is actually a bit too small (much smaller than a Mazda CX-3) and too weird for the US.
So I wouldn't expect it as a Chrysler.
No matter what we think or hope, it would take the new Stellantis company quite a while to make such a decision and actually bring the cars over here.
The DS4 is new. The DS9 came out last year, so we could still get it over here in a couple of years.
But the DS7 would be too old by then. We could maybe get its next generation.
What do you think?